Guest blog by Joan Pollard
Military spouse and member of American Legion Auxiliary Unit 338 in Bradner, Ohio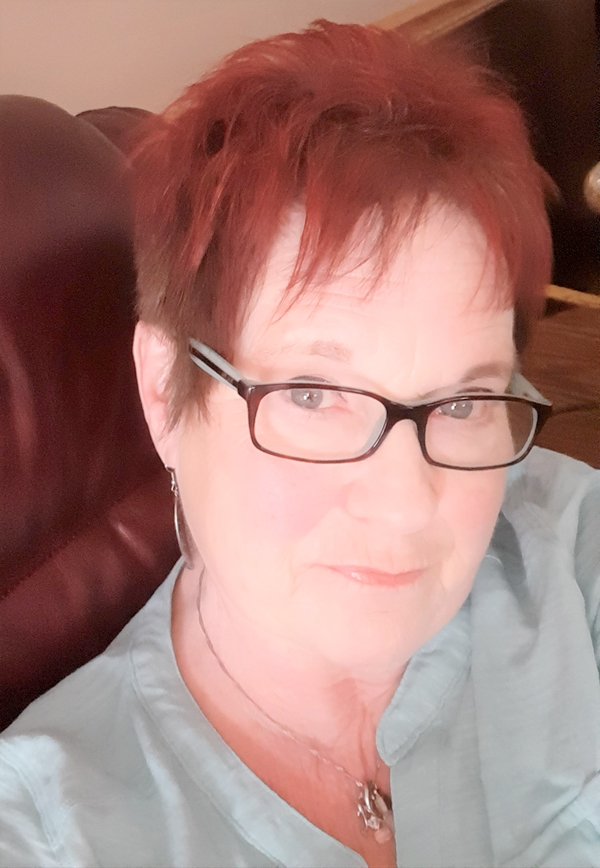 Auxiliary magazine, the quarterly national publication of the American Legion Auxiliary, paid tribute to spouses of U.S. servicemembers with a May 2020 feature article that told the stories of three military spouses. The article was written in appreciation for the many sacrifices these individuals make when their loved ones are away, serving our nation. The ALA will occasionally feature more of these stories in our series, "Walking in the shoes of a military spouse."
First blog in our "Military Spouse" series, presented in three parts
I met my husband, Randy, when I moved to a new school in 1967. It was love at first sight! We got married in 1969, right out of high school, on June 6. He was drafted into the U.S. Army two months later, on Aug. 6. I thought it was the end of the world, but there was so much more to come.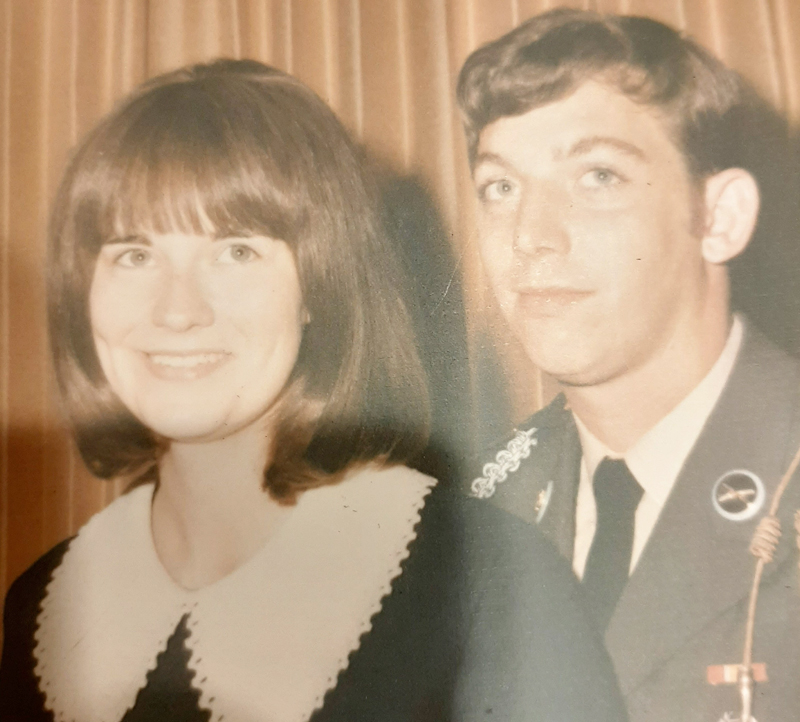 After basic training, Randy was sent to Germany. I was thrilled since so many soldiers were sent to Vietnam. I couldn't wait until he was settled so I could go to Germany to live with him. That was short lived because after I moved with him to Germany, about three months later, he was sent to Vietnam. At that time, I found out I was pregnant. I can't tell you how badly my heart was broken! I knew I would be giving birth without the support of my husband!
I moved home with my parents in Ohio, and my husband went to Vietnam. We didn't have much communication back then, except letters. He got a message from the Red Cross that his daughter was born on March 1, 1971. The only thing wrong was we had a son — not a daughter. My husband didn't know we had a boy until he received a cassette tape and pictures from me. Our beautiful son Shawn was 5 months old when he met his dad for the first time. It was an instant connection that still melts my heart!
It wasn't easy getting accustomed to a man who had changed so much. My husband was a military grunt, and I know it affected him as a young man from a sheltered life. He has PTSD, as I understand now, and somehow we got through those hard years. I never wanted to give up on him; we have a strong connection and love.
We had another baby in 1973, also a blessing. Fast forward to 2019: We have been married for 50 years. Added to our family through the years are seven grandchildren and four great-grandchildren. I thank God every day for this amazing family. We worked so hard at our marriage and never gave up. It was never easy, but it has been so worth it!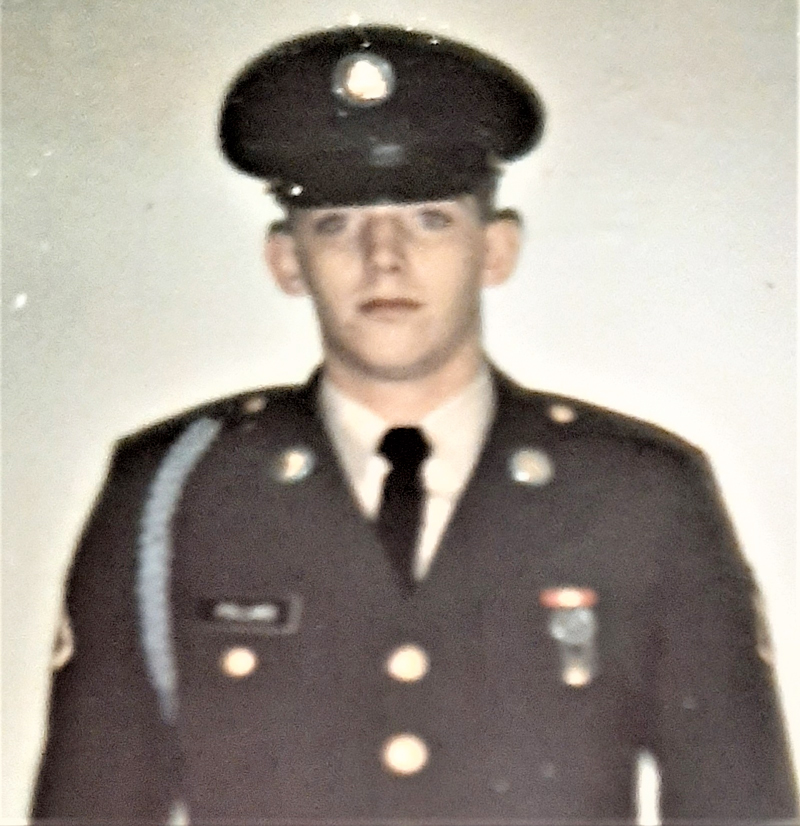 U.S. Army veteran Randy Pollard
My husband was in the U.S. Army and we are so proud of him. He was able to go on an Honor Flight two years ago, out of Toledo Airport, and everyone was there to welcome him home. It was very emotional for all of us.
I've been in the American Legion Auxiliary for nine years. It's been important to me to have other veteran wives who understand. Great friendships have formed since I joined, and I have someone to call if needed.
Editor's note: Joan Pollard's ALA membership eligibility is based on the military service of her husband Randy, who served in the Army from 1969 through 1971.