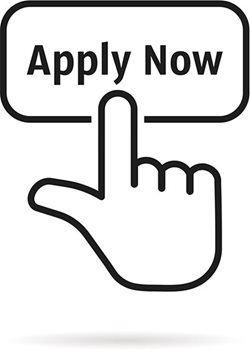 Joining a nonprofit board of directors is not only personally rewarding, but it can also be a great way to expand your professional network and boost your career. Serving as a board member gives you a chance to improve your leadership skills and fulfill the needs of your community. If you're ready to pursue a new opportunity to better the lives of our nation's heroes and the volunteers dedicated to serving them, then the American Legion Auxiliary Foundation Board of Directors is right for you!

The American Legion Auxiliary Foundation works to serve the mission of the American Legion Auxiliary (ALA) by raising funds, promoting the ALA's mission, and granting financial support to Auxiliary units, departments/states, and ALA programs, including ALA Girls Nation and the National Veterans Creative Arts Festival.

The primary role of the board of directors is to advance and advocate for the mission of the ALA Foundation and to positively impact the lives of our veterans, military, and their families by funding programs of the American Legion Auxiliary today and for future generations.

The ALA Foundation Board of Directors also make decisions that impact strategy, operations, and finance. They work with ALA National Headquarters' Development Division staff to plan upcoming campaigns and events that help further the mission. They also review and approve financial budgets, with the responsibility of being good stewards of any grant funding or donations. As a member of the ALA Foundation Board of Directors, you will join a dedicated team determined to make a difference.

For more information regarding the time commitment, role, and expectations, visit ALAFoundation.org/board-application. Board member applications are due March 31, 2023. Following the deadline, the ALA Foundation's Nominating Committee will verify and review all applications, conduct candidate interviews via Zoom, then select candidates to be presented to the ALA Foundation Board of Directors. The board will elect individuals from this group and present those individuals for confirmation to the ALA National Executive Committee (the governing board). The three-year term of service for a new board member begins upon confirmation by the NEC at the ALA National Convention in August.