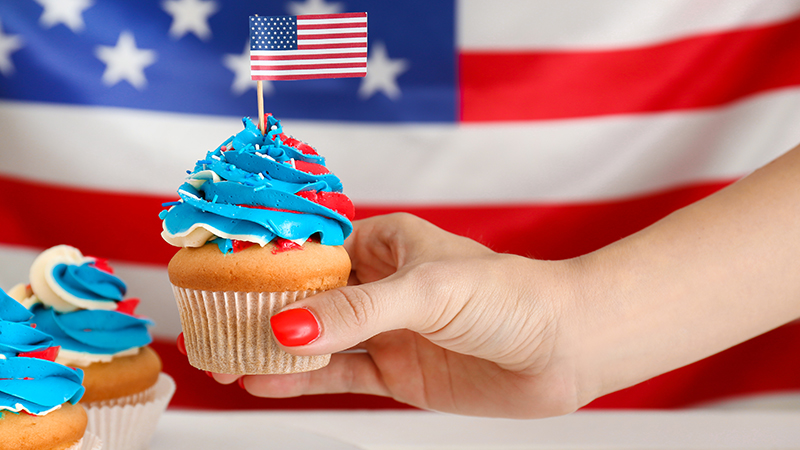 Nov. 10: Happy 103rd birthday, ALA!
History behind the American Legion Auxiliary's birthday
It's hard to believe, but the month of November is with us. It's a time when the colorful leaves begin to make that slow descent to the ground. The weather now requires heavier jackets, hats, gloves, and sweaters. We visit pumpkin patches, enjoy hayrides, and sit around a campfire sipping hot chocolate.
November is also a month of celebrations. There's All Saints Day (Nov. 1); World Kindness Day (Nov. 13); Clean Out Your Fridge Day (Nov. 15); World Peace Day (Nov. 17); Odd Socks Day (Nov. 14); and Thanksgiving.
Personally, my favorite days in November are the 1st, 2nd, 10th and 11th. We are quite familiar with Nov. 11 – Veterans Day. But can you guess why the 10th makes my list? On that day in 1919, The American Legion, at its first National Convention, passed Resolution No. 37, presented by the Committee on Auxiliaries: Formation of the Women's Auxiliary of The American Legion.
Without that resolution, the Auxiliary would not exist. The existing units may not have survived all these years, as there would be no state or national organization. More importantly, the work we've accomplished these past 100+ years may not have been realized.
It was women such as Dr. Helen Hughes Hielscher who pushed for this. A newspaper account states that her husband reportedly told the Legion delegates "…that if he didn't return with the plans of a true auxiliary in his pocket, she would give him the kind of greeting usually accorded to Jiggs by his loving spouse Maggie," a popular comic strip at the time.
Though the resolution was passed, the Legion didn't know what the auxiliary would look like. So, it charged the committee to recommend at the next convention whether the Legion should accept an existing women's patriotic organization as its auxiliary or create their own. So, the committee went to work and recommended, at the September 1920 convention, that the Legion should create its own.
By Nov. 13, 24-year-old Pauline Cranston Curnick was hired as executive secretary in charge of affairs of the Women's Auxiliary of The American Legion. On her shoulders laid the responsibility of leading "extensive campaigns for the building up of the auxiliary" by bringing unity to the existing units and forming enough departments so a National Convention could be called.
In 10 months, Pauline accomplished that feat. On Nov. 1-2, 1921, the American Legion Auxiliary National Organization held its first National Convention.
That is why those four dates mean so much to me. I hope they mean as much to you. So, let's celebrate the birth of this great organization, thank the men and women involved in its creation, and keep them in our hearts and minds as we continue the important work of serving our veterans, military, and their families.
By Cathi Taylor, Staff Writer